COMMERCIAL, INDUSTRIAL, RESIDENTIAL AND INSTITUTIONAL

LANDSCAPING
Our team of over 200 workers is available to respond to your needs 24 hours a day, 7 days a week. We have 4 mechanical service units so that our fleet of over 150 vehicles, including replacement units, can provide uninterrupted service.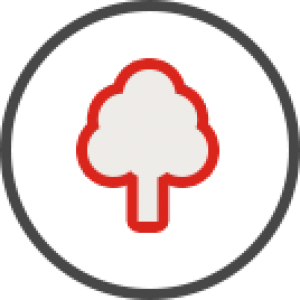 LANDSCAPING
The role of our landscaping and horticulture team is to take care of your plants and keep them healthy while respecting the environment. This service aims to enhance landscaping work and beautify your property throughout the year, so you can take full advantage of the summer months.
Spring and fall clean-up
Lawn and vacant lot mowing
Hedge and shrub trimming
Garden maintenance
Fertilizing and lawn treatments
Soil aeration and decompaction
Winter protection installation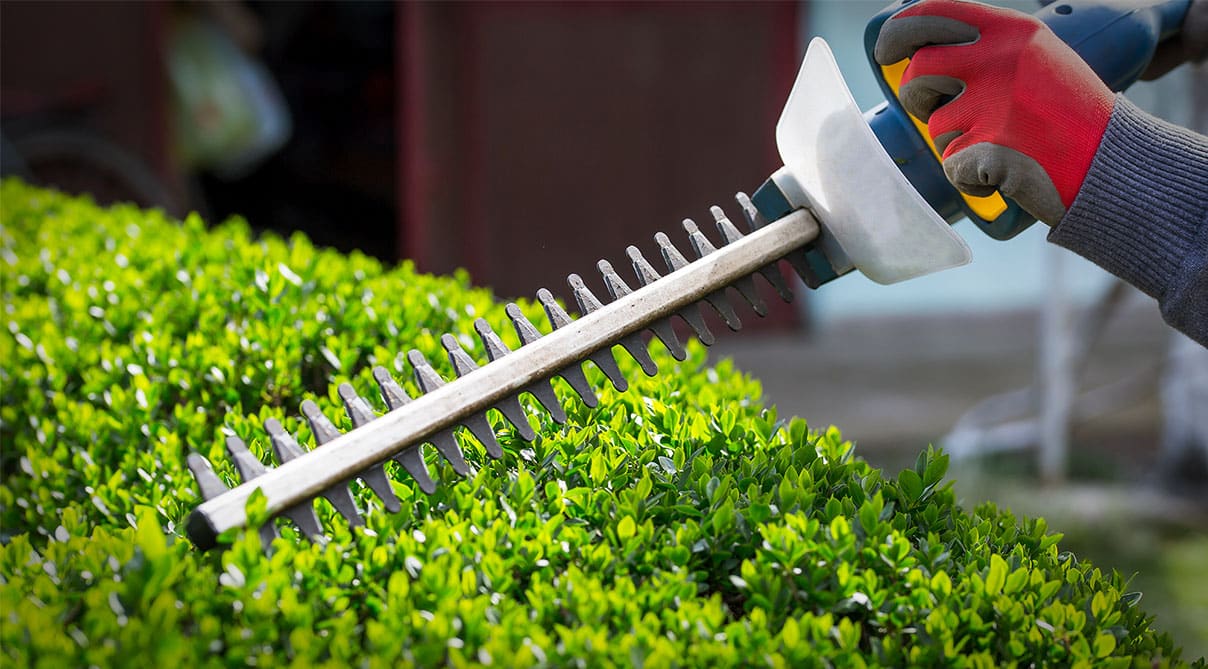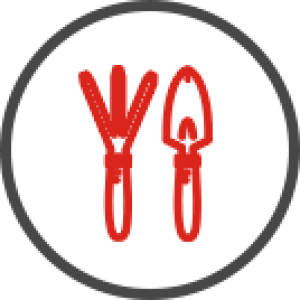 LANDSCAPE DESIGN
Whatever your landscape design project is, we can bring it to life.
Landscape and concept drawings
Annual and perennial flower planting
Tree and shrub planting
Sodding and hydraulic seeding
Mini excavation
Paving stone and retaining wall installation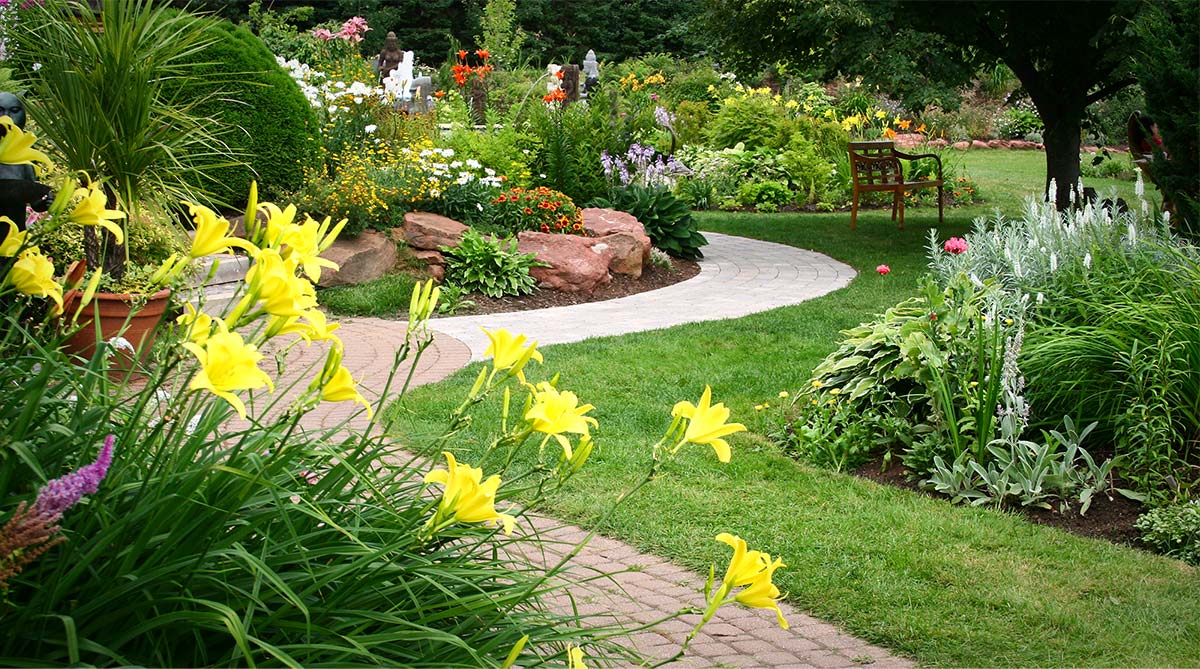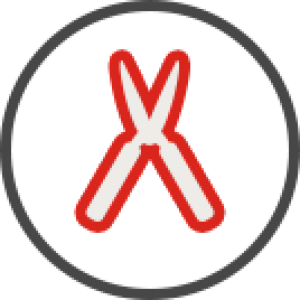 ARBORICULTURE
We offer consulting services in arboriculture. The purpose of these services is to ensure the health and aesthetic development of trees. We also ensure the safety of people, vehicles and buildings in the surrounding area.
Pruning
Felling
Grubbing
Guying
Wood chipping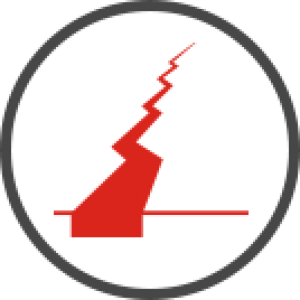 ASPHALT REPAIR AND WORK
Regular parking lot maintenance extends the life of your outdoor spaces.
Repair and upgrading of asphalt around sewer grates
Asphalt repair
Parking lot striping
Crack and fissure repair
Gravel parking lot upgrading and maintenance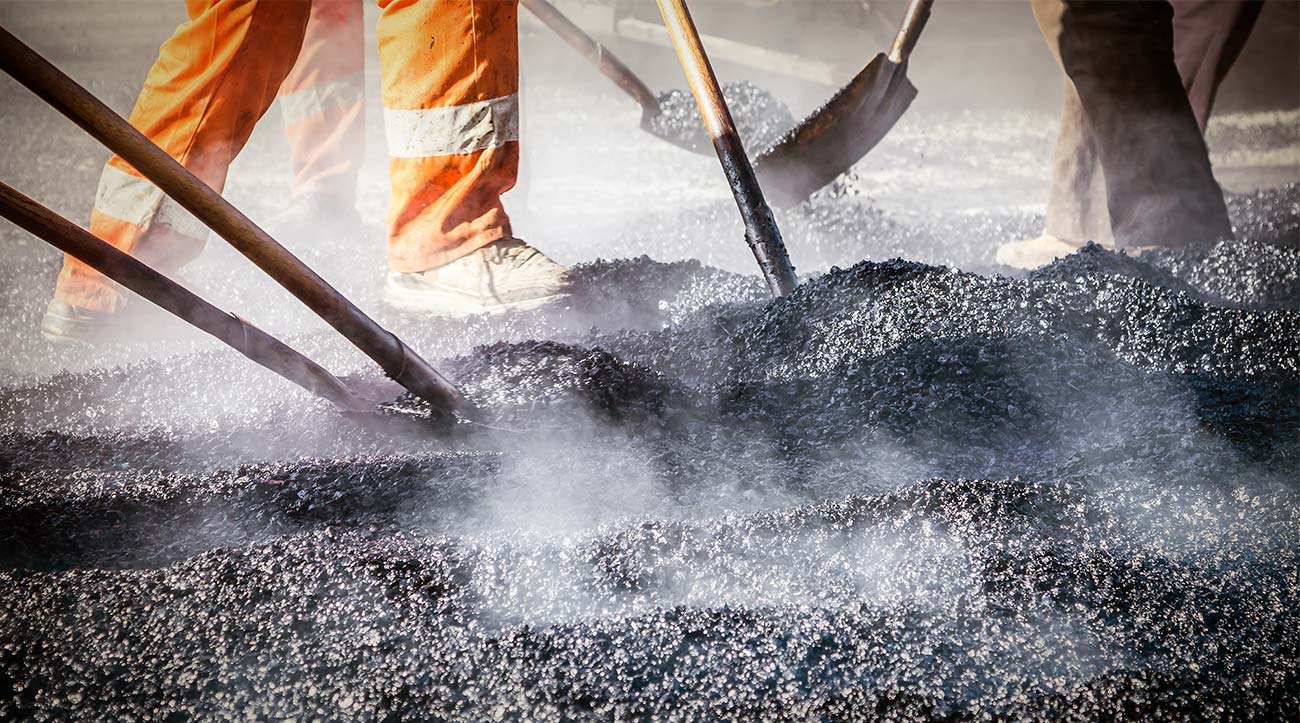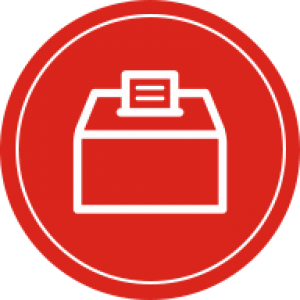 Please fill out the form and provide a brief description of your needs. We will get back to you within 24 hours.